The Noble County Convention and Visitors Bureau is excited to announce our BRAND NEW county-wide digital passport- The Pints, Paddles, and Public Parks Pass! Experience the Best of Noble with Pints, Paddles, and Public Parks as your Tour Guides!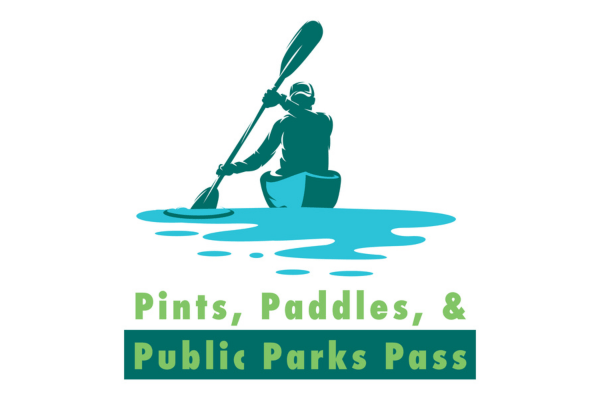 On the Visit Noble County Pints, Paddles, and Public Parks Pass, embark on a nature-filled adventure in Noble County, stopping in for a pint of craft beer along the way! The pass includes more than 30+ locations throughout Noble County where you can drink a pint of beer, paddle a waterway, and explore our great park system. When you sign up for the passport, you unlock prizes, grab a pint, paddle, or disc, and check in at breweries, waterways, and public parks using your phone's GPS technology! This pass is free! All you must do is sign up to explore the best Noble County has for a rejuvenating experience! There is something for everyone with the pints, paddles, and public parks pass; each check-in makes you eligible to win a sweepstake grant prize- The Visit Noble County Cooler!
Join the free, digital Noble County Passport to discover new places in Northeast Indiana's home to 117 Lakes Noble County. Earn prizes and receive exclusive discounts at participating businesses. You could win a sticker, pencil, stadium cup, water bottle, and backpack, plus be entered to win the sweepstake grand prize! Whether you are a visitor to our county looking for things to do in the area or a long-time resident looking to be a tourist in your backyard, this UNIQUE passport offers something for everyone.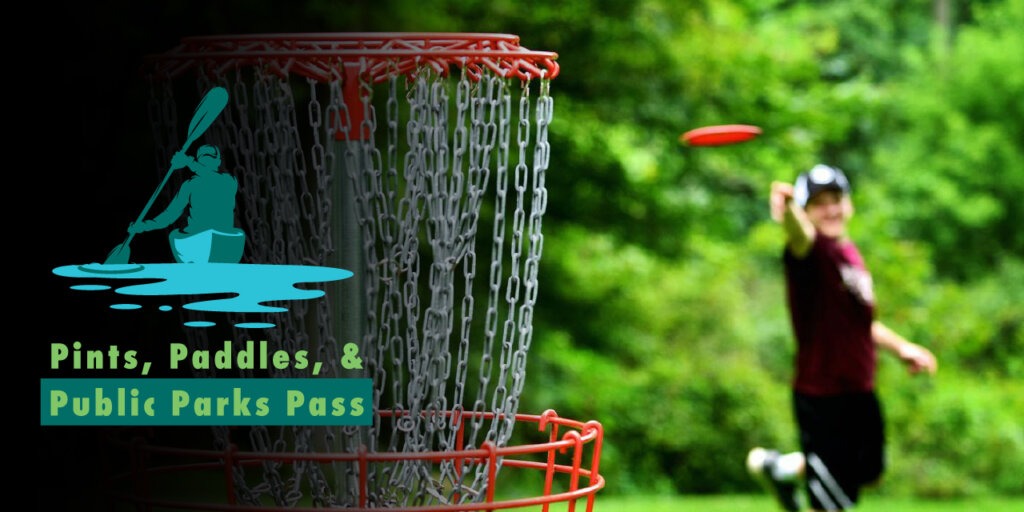 On the passport, you will find six "PINT" locations, including breweries, taverns, and tasting rooms such as Albion Ale House, Harry Stuff Brewing Company, LaOtto Brewing, One10 West Main, Sylvan Cellars Event Center & Tasting Room, and Twin Six Restaurant! Looking for outdoor recreation? You'll find public access points to the Elkhart River, Chain O Lakes State Park, and over a dozen kettle lakes waiting to be explored from your small boat. Lastly, you can explore a dozen public parks, trails, and nature preserves like Martin Kenney Memorial Park, Hidden Diamonds, Bixler Lake Park, Gene Stratton Porter State Historic Site, Edna W. Spurgeon Woodland RESERVE, and more! Check-in is easy to claim your points and redeem prices. Don't forget to check in with your GPS with simple step-by-step directions. Did we mention it's FREE? There is no app to download! Noble County's Pints, Paddles, and Public Parks Passport awaits! Click the link below to get started. Don't hesitate to contact Grace Caswell at (260) 636-3602 or email info@visitnoblecounty.com for more information.